29 June 2022
29.06.2022 Friendly Match | 4-3 (3-1)

FC Kickers Pufendorfer Berlin : Kombans FC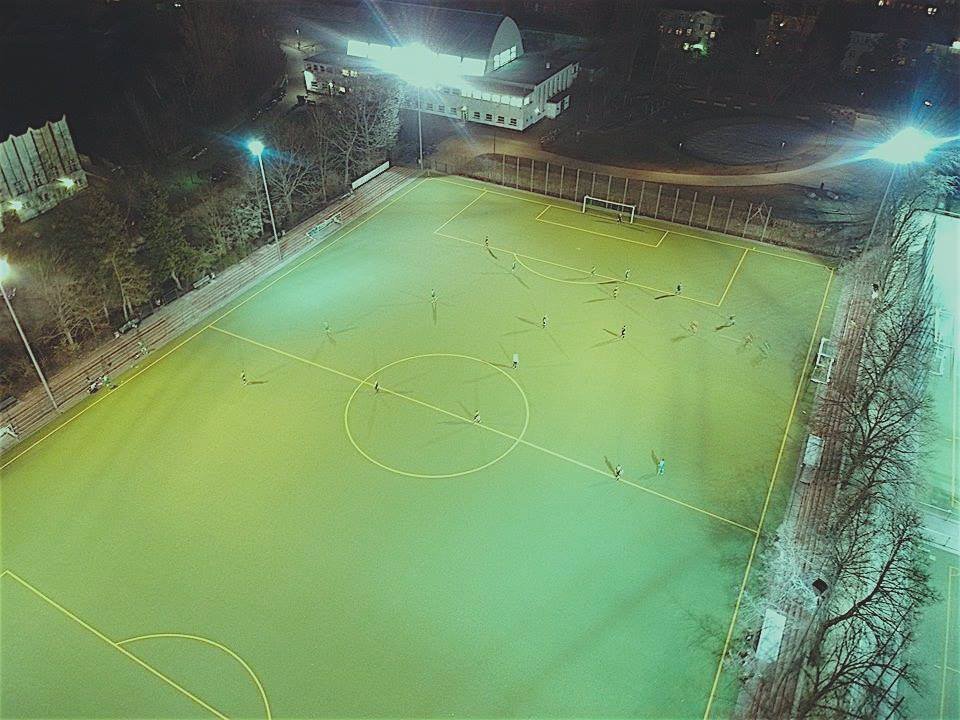 Two Wednesdays ago, we again hosted Kombans FC for a friendly game, and after the 0-3 result in our last encounter, we definitely had something to prove!
​ ​ ​ ​ ​ ​
By the half time whistle we had scored 3 goals (while conceding only one goal) and felt quite confident that we had the game under control… Unfortunately, confidence alone doesn't produce results and after 88 minutes of play, our strong opponents were able to profit from two counter-attacks to make the score 3-3!
​ ​​ ​ ​ ​ ​ ​​ ​ ​ ​
The fans on the sideline were sure that this game would end in a draw and were already heading for the exit… However, with one last push, our players broke through the Kombans defense and scored a cracking last minute winner! End result 4-3. Thanks to Kombans FC for another fun and fair game.
​ ​ ​ ​ ​ ​
Our next game (11-a-side) is this Monday versus our great friends from Grüne Tulpe! We have missed these games and are looking forward to finally play against them again!